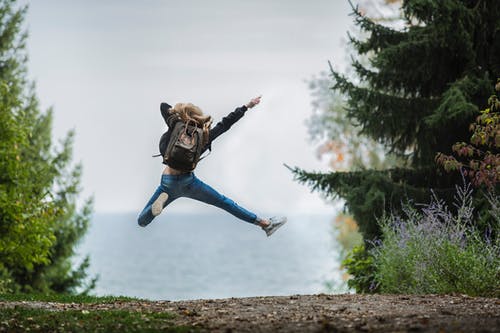 What if we could live everyday feeling deeply rested; deeply nourished; grounded and calm amidst the busyness of this modern world? Some days that feels like a fantasy…but the yogis did it…and you can too!
Join us at Amana Yoga Quispamsis for this 2-hour Workshop facilitated by Amana Instructor Laurie Young.
In this 2-hr interactive workshop, Laurie will share essential self-care habits of Ayurveda and Yoga. Learn simple ways to integrate this ancient wisdom into your modern-day life. Small changes! Huge impact! Up-level your habits and your health in 2019!
Workshop Cost: $50 +tax (Amana VIP Rate: $45 +tax) Saturday Feb 16 2pm
Register Here
For more information or to register contact: info@amanayoga.com or 506-847-5000
Following the workshop you are welcome to further the conversation over tea with Laurie and other workshop participants.
Laurie Young is a working mom of 5 boys, wife, daughter, caregiver, wellness consultant, yoga instructor and ayurvedic junkie! She has been studying Ayurveda and applying these principles and habits in her own life for the last 10 years. "These habits have become the foundation of my resilience…my way back to calm amidst the chaos of my everyday!"