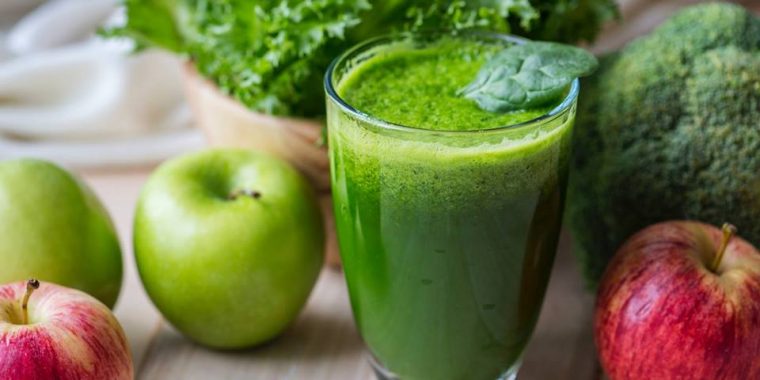 Spring is here! What a great time shed the doldrums of winter and "Spring Clean" physically, mentally, and emotionally!
Join Amana Instructor, Laurie Young, for this guided Spring Cleanse throughout the month of April. This will be a simple and gentle cleanse and rejuvenation experience based on the principles of Ayurveda and Yoga and tailored to your unique needs.
Clean eating and meal spacing, combined with rejuvenating self-care practices will help you reset your digestion, reduce your toxic load and clear stagnant energy from your body and your life. Creating the time and space in your day to allow the body and mind to restore, rejuvenate and rebalance will leave you feeling fresh and ready for Spring!
Program Description
 This 5- week program will include weekly sessions combining yoga, restorative self-care practices, group discussion, tips and guidelines for designing your own cleanse experience, goal setting, accountability support, and more.
With Laurie's help and the support of the group, you will design your own cleanse experience based on what your body needs right now. Do you need to clean up some bad eating habits after a long hard winter? Do you need more rest? Simpler routines? Less technology or more meditation?
You will be invited to participate in a private Facebook Group where we will share ideas and resources, celebrate successes and troubleshoot challenges.
Program Benefits
An Ayurvedic Cleanse:
Supports the elimination of toxins from the body
Increases energy and vitality
Supports healthy weight management
Relaxes the nervous system and calms the mind
Helps to reestablish one's natural state of balance
Promotes optimal health and well-being
Join us for this fun and rejuvenating experience.  Put the Spring back in your step!
Weekly Session Dates and Themes: Amana Yoga Quispamsis
Saturday, March 30 2-4pm– Introducing Spring Clean, overview of ayurvedic cleansing principles, orientation to the program, tips and guidelines for designing your cleanse, goal setting and accountability.
Sunday, April 7th 2-4 pm– Easing in – Restorative Yoga, Meditation, Preparing for your cleanse
Saturday, April 13th 2-4pm– Going Deep – Restorative Yoga, Yoga Nidra, Ayurvedic Self-Care Practices (Self-massage, tongue scraping, oil pulling), Recipe Sharing
Saturday, April 20th– Easing out – Restorative Yoga, Pranayama (Breathing techniques), Navigating the Holidays
Saturday, April 27th– Establishing your new Daily Routine –Yoga, Experiences and Lessons Learned, Program Wrap-up
Note – Weekly sessions will include a restorative yoga class, followed by an ayurvedic self-care practice, group discussion and sharing on weekly topics.
Registration Details – Amana Yoga Quispamsis 
To register: Visit amanayoga.com or call 847-5000
Cost –  $200 plus tax ($180 for VIP / $160 for YTTs & Amana teachers)
Buy Here
Laurie Young is a provincial Wellness Consultant, a yoga instructor and self-proclaimed Ayurvedic junkie! She has studied and practiced Ayurveda for the past 10 years. She has experience in many Ayurvedic cleansing techniques and restorative self-care practices.