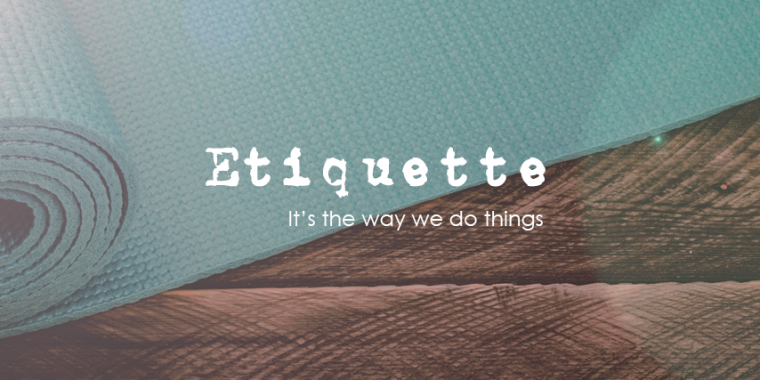 Hey everyone, we know you will enjoy your experience at Amana Yoga, here are a few tips the will make your experience even better!
*Please remove shoes before entering the studio

*Arrive 10-15 minutes before class. Late comers will not be permitted once the class starts.

*Check in with the front desk staff before going into class.


*Turn off/silence your mobile phone upon entering the studio, no mobile devices permitted in practice rooms.
*We try to make our space available to everyone, please be scent free.

*The practice room is a quiet zone. Please no talking as some students may be meditating.

*Don't skip savasna it's the last 5 minutes of our class that re-balances the body, if you have to leave , exit quietly BEFORE savasna begins.

*Throughout the studio keep your voices low, as classes or workshops may be in session.