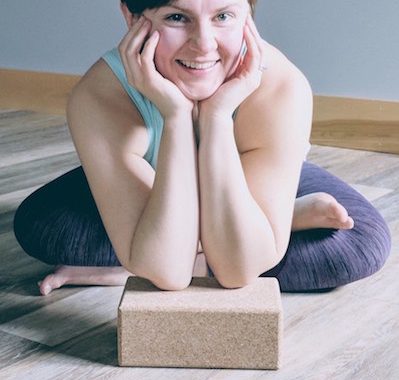 Yin Yoga Workshop With Brittany Timberlake
Join Brittany for a weekend of yin yoga theory and practice.Whether you are a yoga teacher or a yinster looking to deepen your personal practice, all our welcomed!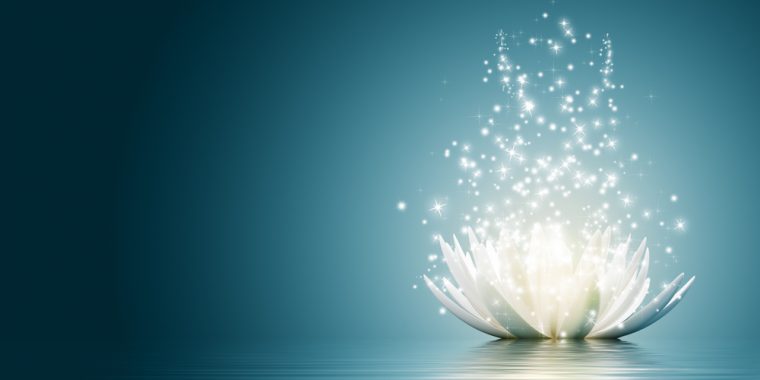 Two New Workshops with Rita Leger
A Day Of Silence What would you do in a day of silence? Are you interested in exploring what silence would mean for you? May 12 - A Day Of Silence. More Details Here: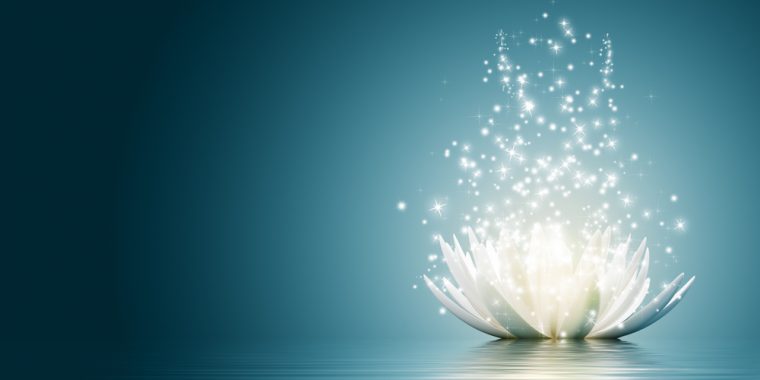 Sounds Of Silence Meditation
ONE DAY SPECIAL Workshop Thursday May 24 9am-5pm Call 506-648-0020 or email info@amanayoga.com Cost $250 plus tax.